Crab Island Activities
Book The Top Cruises, Tours, and Crab Island Activities Online
Crab Island Activities in Destin, FL
From fishing for reel-spinning redfish to parasailing 500ft above the water, there are some incredible things to do at Crab Island in Destin. Crab Island activities are a great way to experience Destin, the Destin Harbor, and most of all... Crab Island! Families, friends, and even your dog will love their trip to Destin's famous sandbar. Why not make the most of it with unforgettable activities and attractions that are fun for all ages? If you're looking for Destin Boat Rentals and Crab Island Tours, CLICK HERE.
Click the "Book" link below each activity in order to see more info on each company providing family-friendly activities on Crab Island.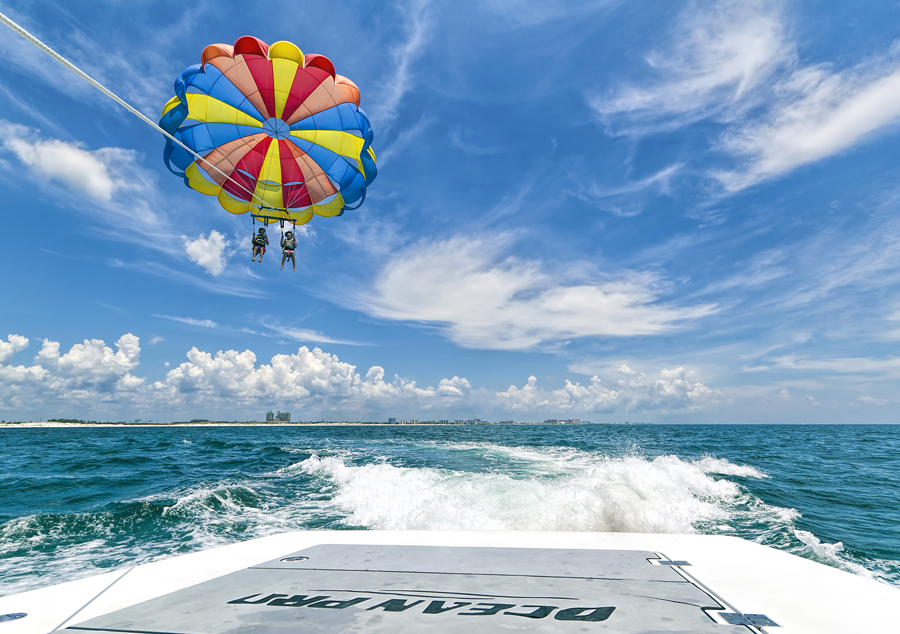 Destin Parasail Tour
Fly to heights of over 500ft with one or two of your best buds! See Destin and Crab Island from a birds eye view on this thrilling excursion. Parasailing is one of the best Crab Island activities for families, friends, and adventure seekers.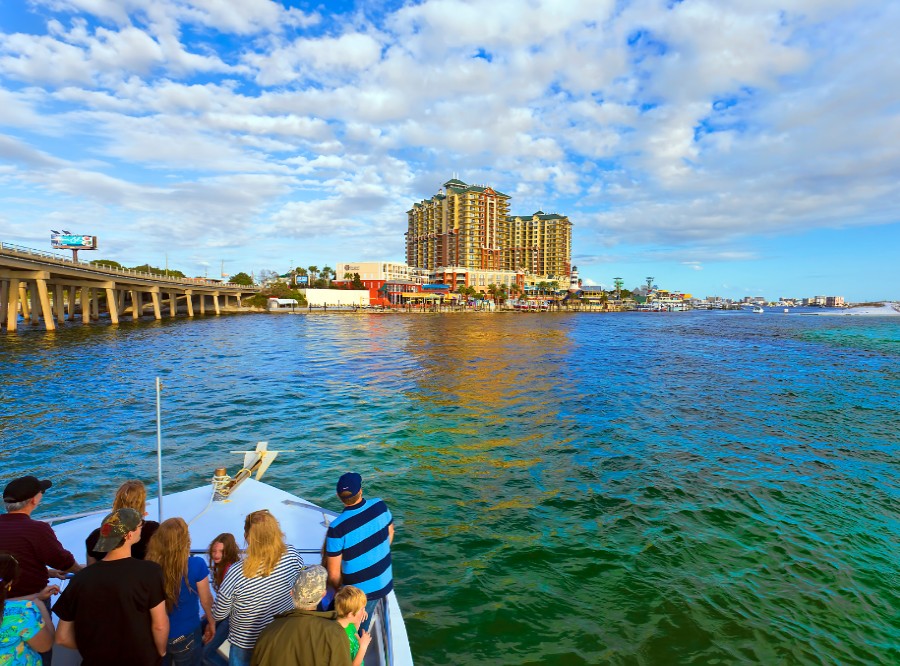 Dolphin Cruises & Tours
Dolphins are one of the most incredible animals on earth. Intelligent, beautiful, and oh-so fun, these flippered friends are a joy to see for all ages. Search for dolphins and other marine life aboard a Dolphin Cruise or Dolphin Tour taking place in or around Crab Island.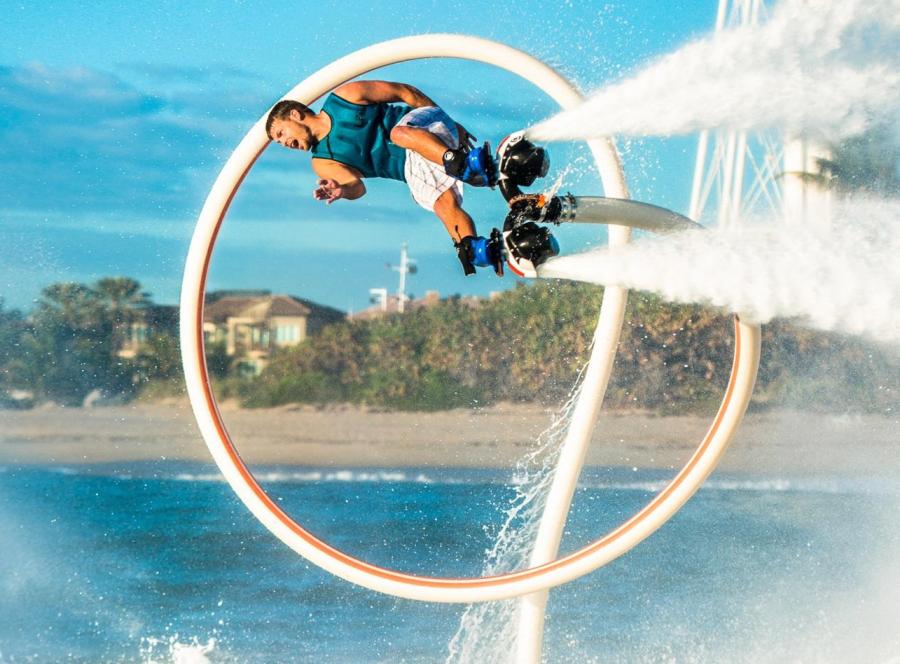 Flyboard Rental & Instruction
The coolest new sport in Destin is Flyboard! Located on Okaloosa Island, minutes from Destin and Crab Island (on HWY 98), Flyboard allows you to jet through the sky like Iron Man. Take a lesson with professional flyboarder Ben Merrell and have a blast.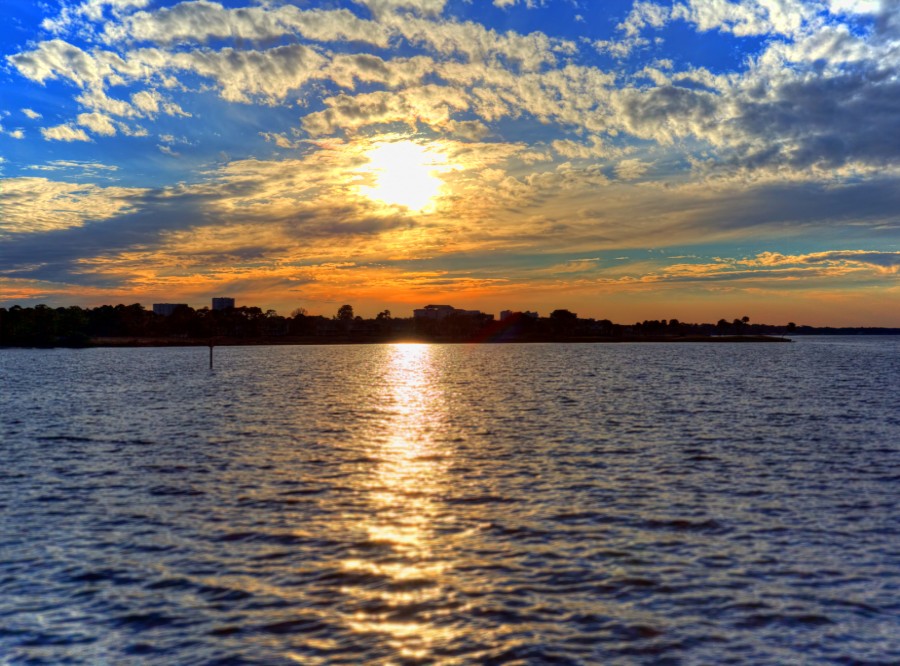 Sunset Cruises
Destin Sunset Cruises offer incredible sights of the Gulf of Mexico, Crab Island, and the Choctawhatchee Bay. Enjoy such perks as food, drinks, music, and unforgettable wildlife during your one-of-a-kind Sunset Cruise!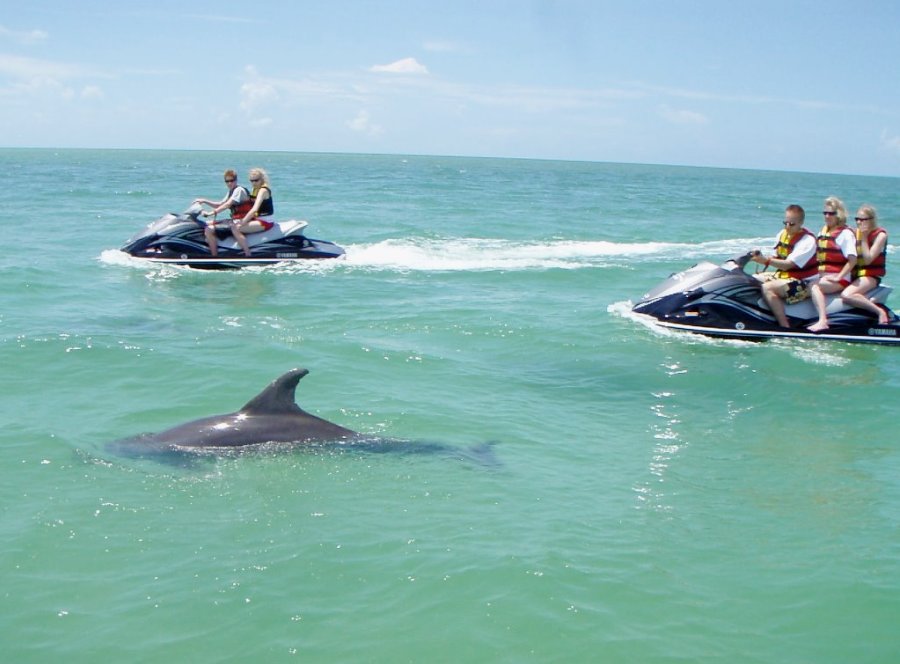 Waverunner Dolphin Tour
Get up close and personal with dolphins in the Destin Harbor and bay aboard high-powered jet skis! Take this guided waverunner dolphin tour on your next vacation!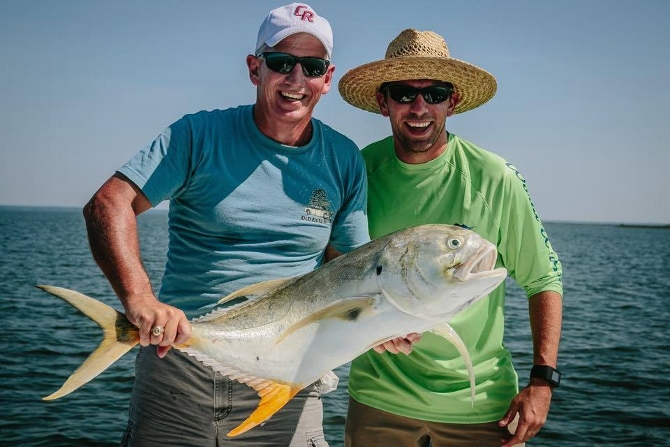 Destin Inshore Bay Fishing
Fish the bay with an experienced captain in Destin, Florida! Inshore fishing is fun and takes anglers across the bay and into various bayous and inlets.