Crab Island Boat Rentals
Find the top Crab Island Boat Rentals & Tours Online
Crab Island Boat Rentals & Tours
Click the "Book" link below each activity In order to see more info on each company providing Crab Island rentals.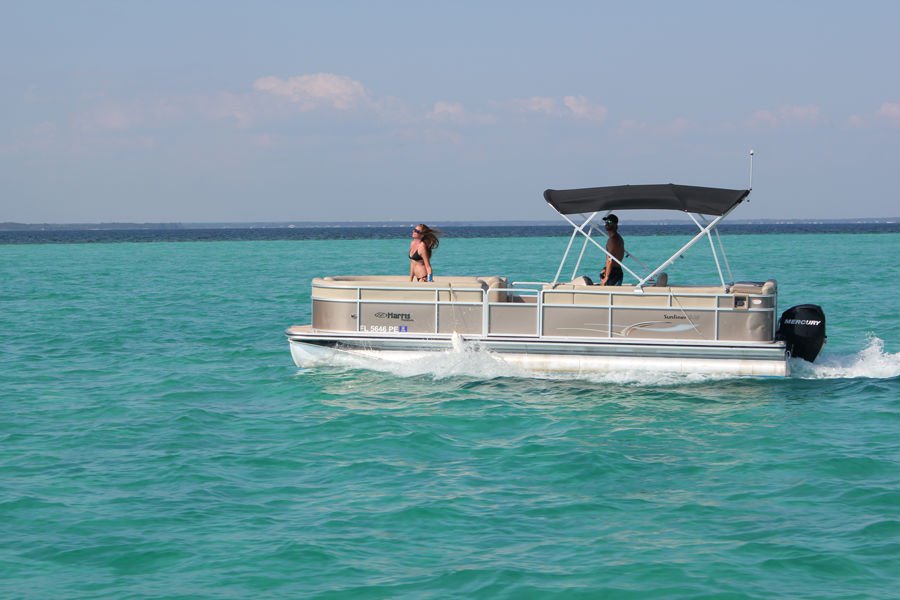 Featured: Destin X Pontoon Rentals
12 passenger pontoon boats that are great for a harbor cruise or a trip to Crab Island. First tank of fuel included. One of the most popular Crab Island pontoon rentals in the Harbor!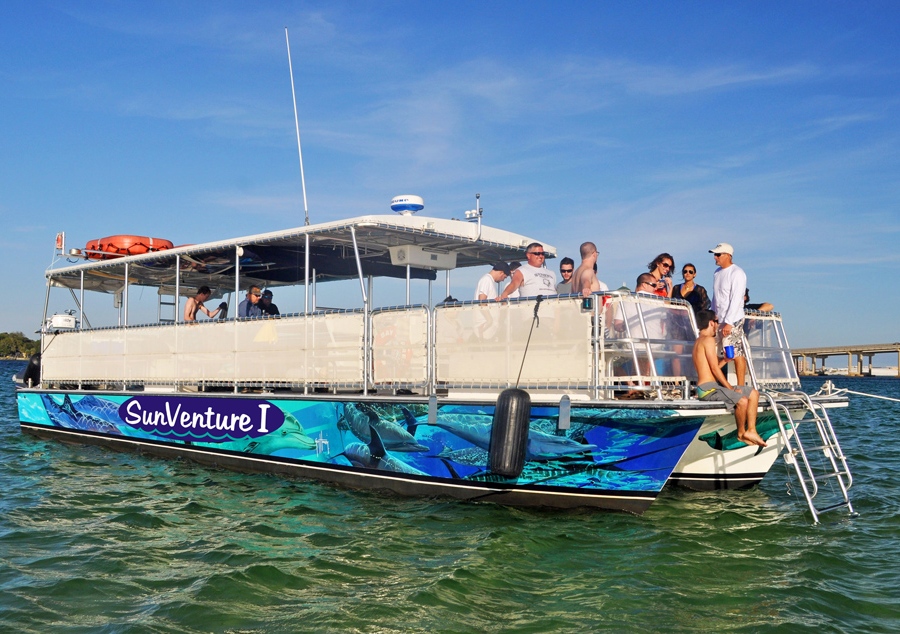 Crab Island Excursion by Sunventure
Don't worry about Crab Island Boat Rentals, Sunventure has you covered! The Sunventure takes care of all your needs on the water in this 3 hour adventure.
Crab Island & Destin Harbor Cyclepub Tour
Pedal your way through the Destin Harbor and Crab Island aboard this portable pub! Bring your favorite brews and snacks and experience this brand new tour in Destin, FL.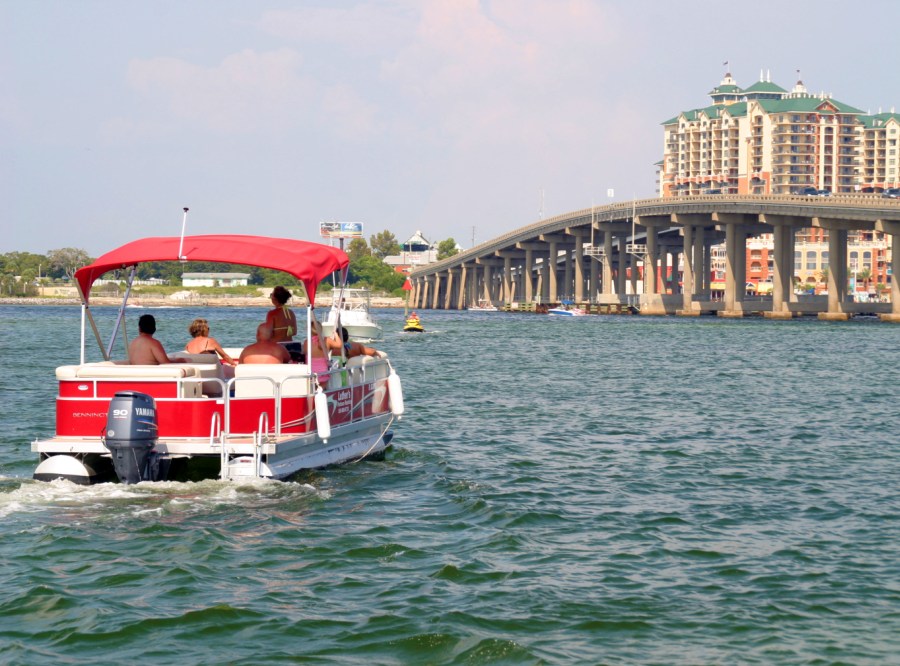 Luther's Pontoon Rentals
12 passenger pontoon boats in great condition and ready to take to Crab Island. First tank of fuel included and optional fishing gear rental.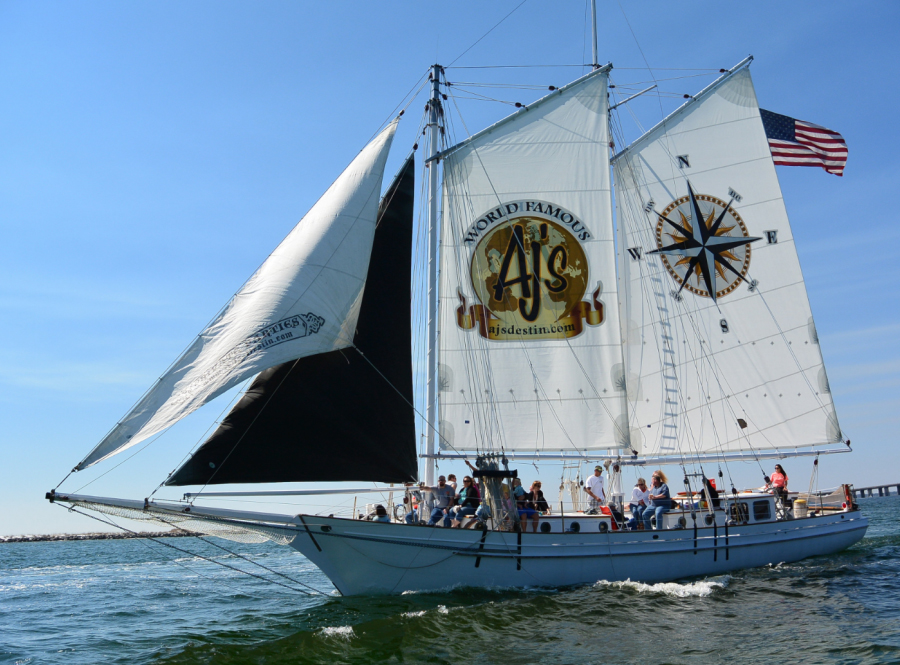 Destin Sailing Cruise Aboard the Daniel Webster Clements
Take this 1.5 hour sail through the beautiful waters of Destin, Florida. This passenger schooner holds 37 guests and is equipped with a 2 bathrooms, a deck, and offer complimentary beer, wine and sodas.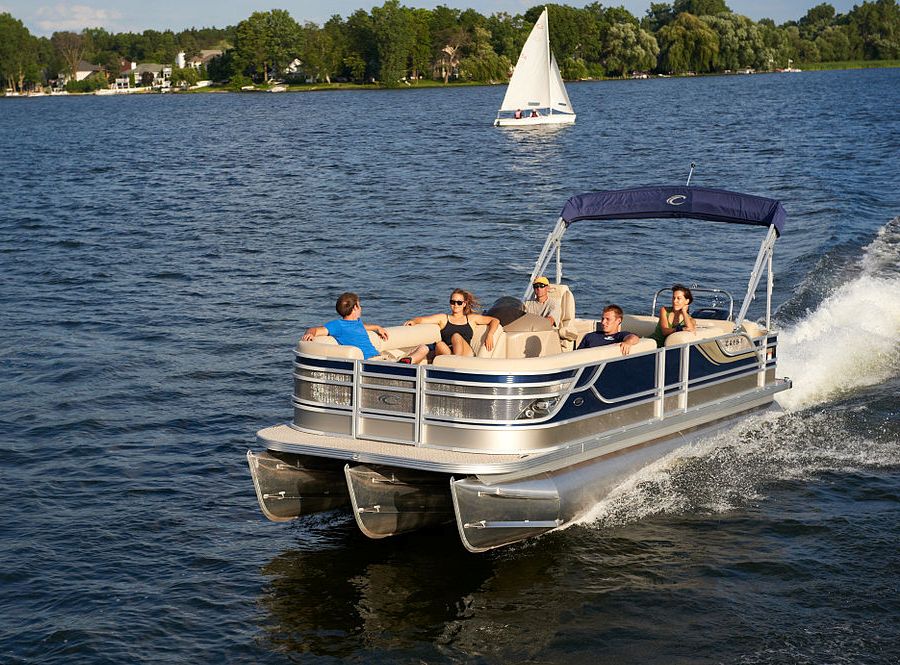 Gilligans Watersports
Top customer service and clear and comfortable 24ft. boats that seat 12 passengers. A 15 minute ride to Crab Island.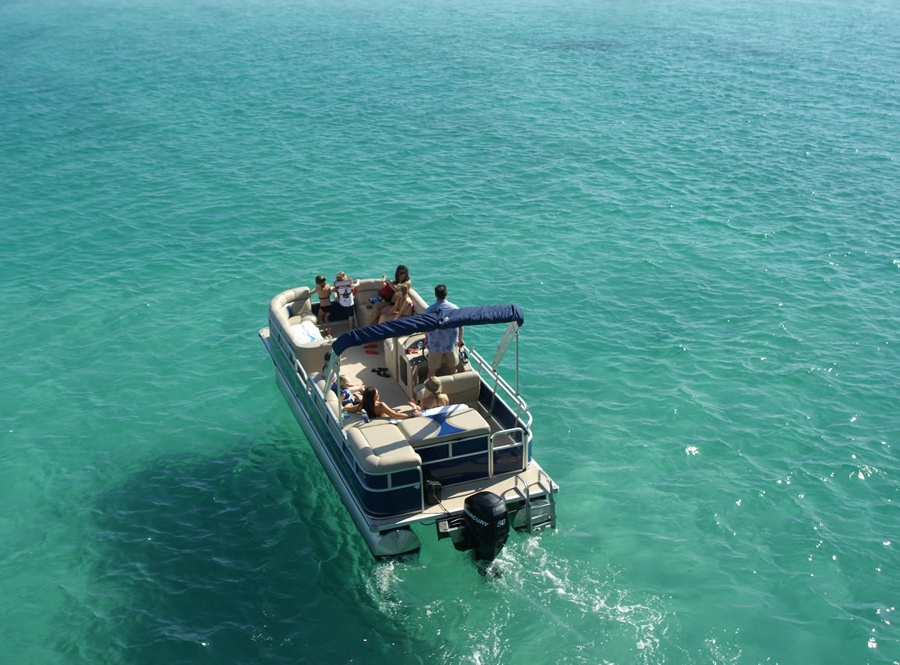 La Dolce Vita Watersports
Newer model Bentley boats - 24ft models. Less than 10 minutes from Crab Island!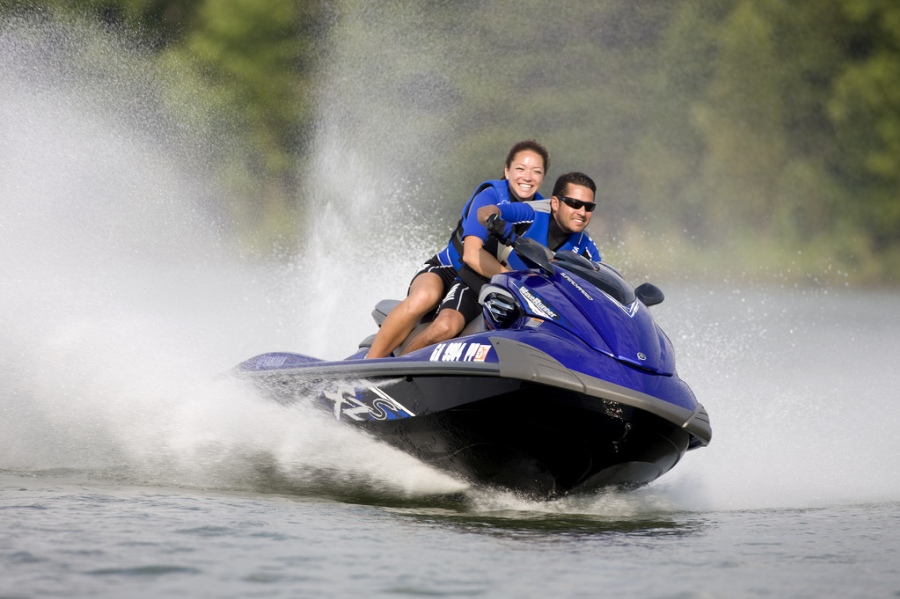 Destin X Jet Ski Rentals
Race at speeds of 40+ MPH aboard Destin X Yamaha skis! Low rates and pristine equipment guarantees a fun and safe time on the water!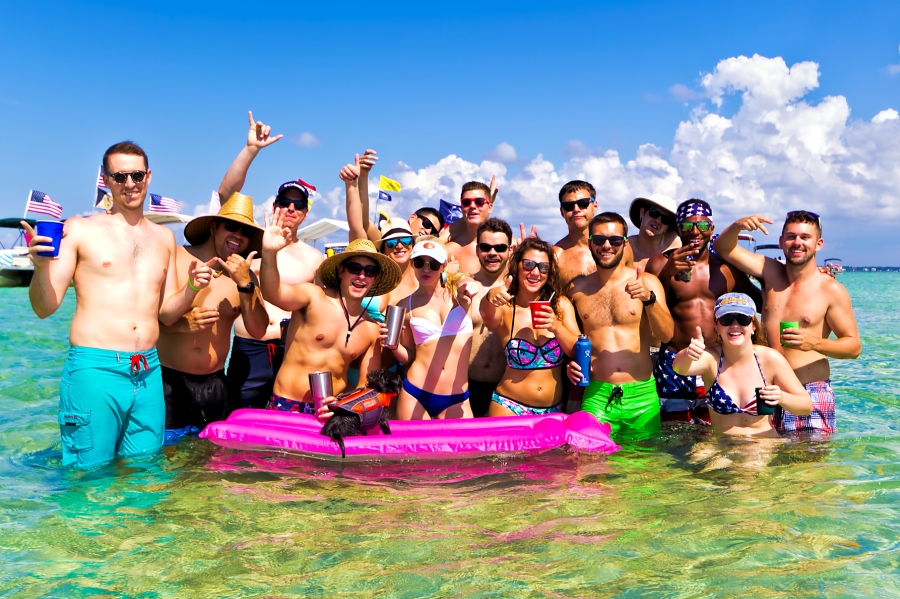 Small Group Dolphin & Snorkel @ Crab Island
Live like a local for a day at Crab Island! This family cruise is a private trip, so you and your group can enjoy the afternoon undisturbed!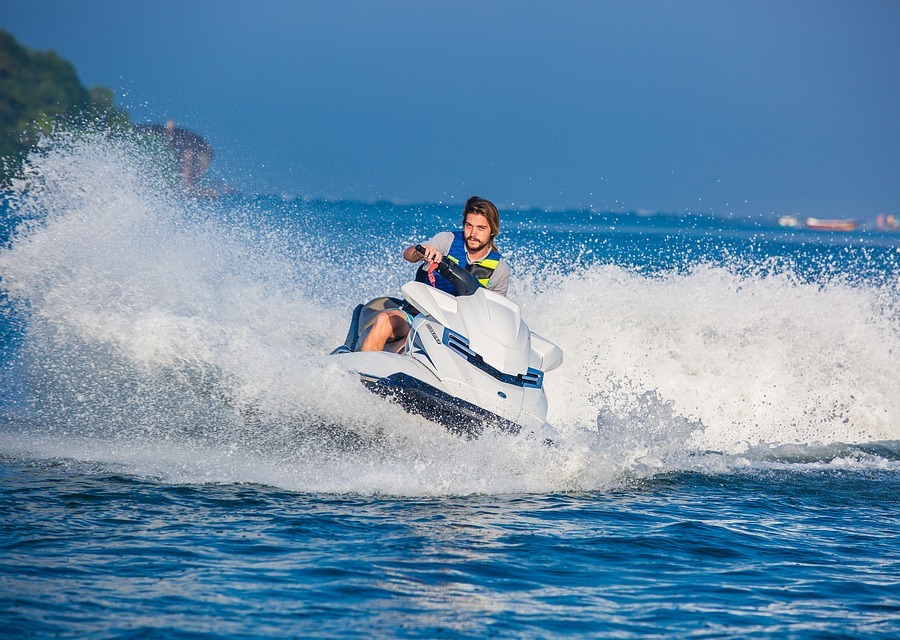 Destin Pontoon & Jet Ski Rental Package
Explore Crab Island with a rental pontoon boat and jet skis for unlimited freedom on the water! Anchor down the pontoon while cruising the open bay and harbor on your high-powered waverunner!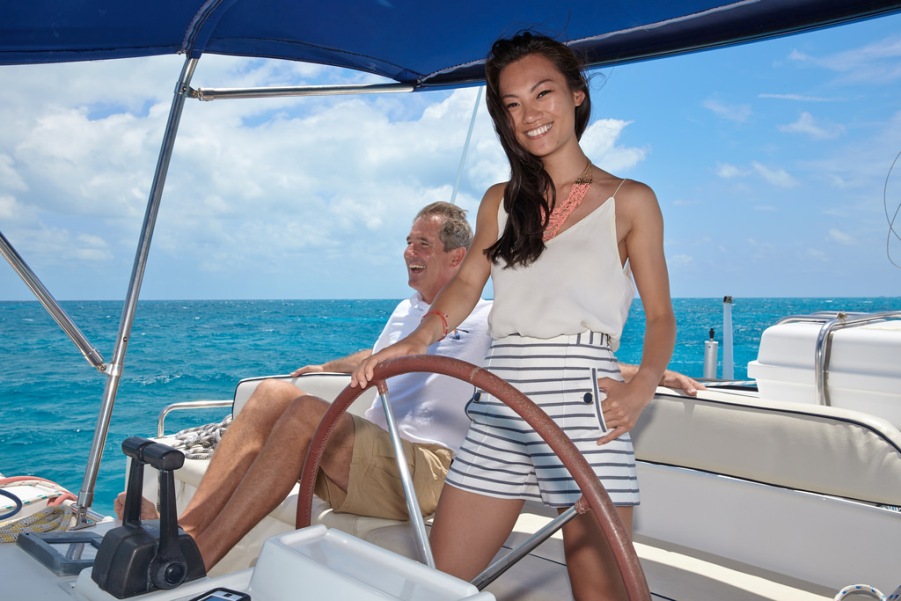 Catamaran Private Sailing Charter with Spider Crab Charters
Let Spider Crab Charters guide you to a day full of fun at Crab Island Destin, FL! Morning, afternoon or sunset charters are available, and with a licensed and experienced captain at the helm, there is no need to fret about finding the perfect spot at Destin's popular sand bar!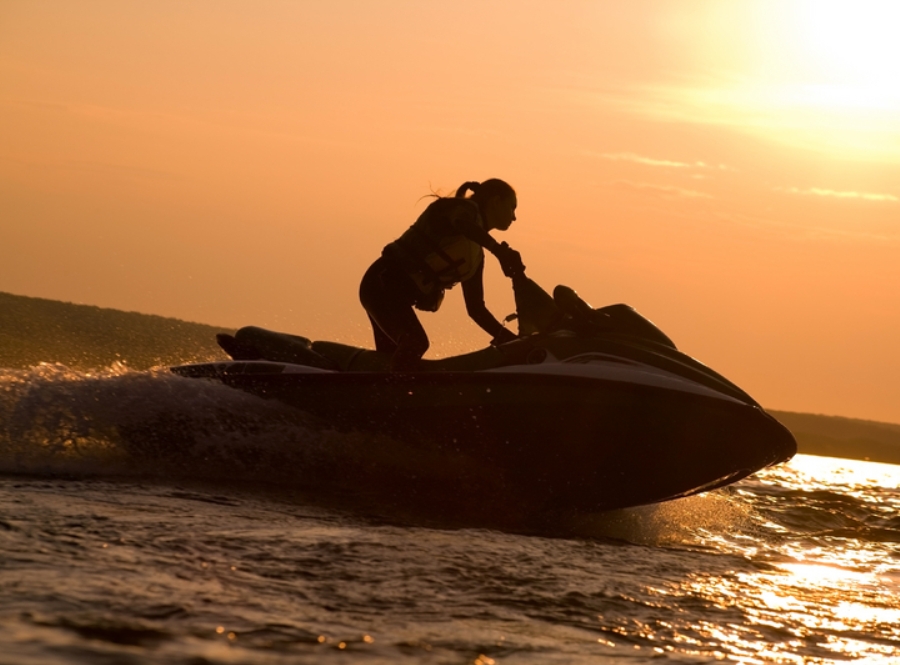 Xtreme H2O Destin Crab Island Jet Ski Rental
Launch right near Crab Island and waste no time exploring the famous sand bar! Xtreme provides top-notch jet skis that can hold up to 3 people from their slip in the bay!